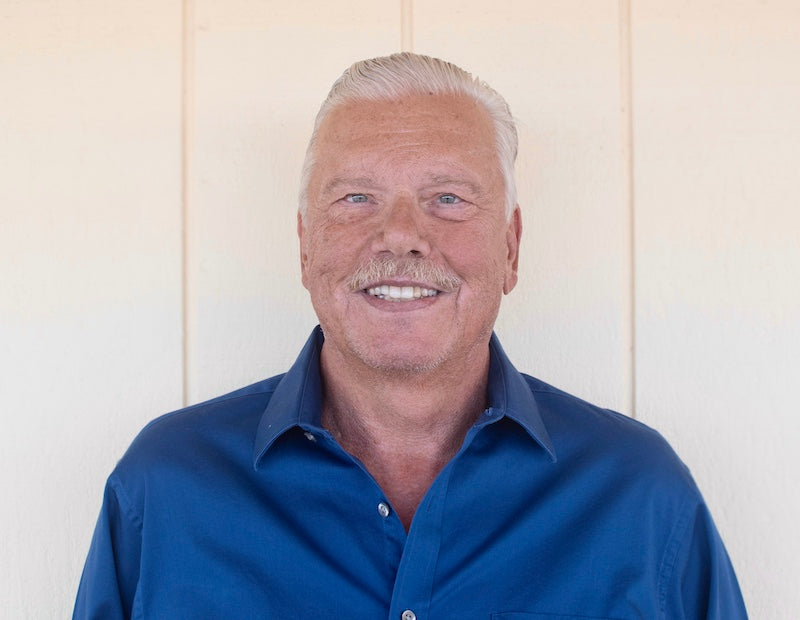 Kerry Nugent
Chief Scientific Officer
Kerry has over 50 years of LCMS experience, including over 20 years as the founder of Michrom Bioresources where he helped pioneer nano-capillary LCMS in 1989, invented CaptiveSpray in 2005, and sold to Bruker in 2011. Kerry has worked with a wide range of research scientists around the world to develop nano-capillary LCMS tools and techniques for protein, peptide and small molecule applications. Over the past decade, he has consulted with several large and small companies, helping them to improve their products for many demanding applications including top down proteomics, single cell proteomics, metabolomics and ultra-high throughput pharma/biopharma analyses. Kerry hopes to continue to learn and share his expertise with LCMS scientists through PremierLCMS for the next 20+ years.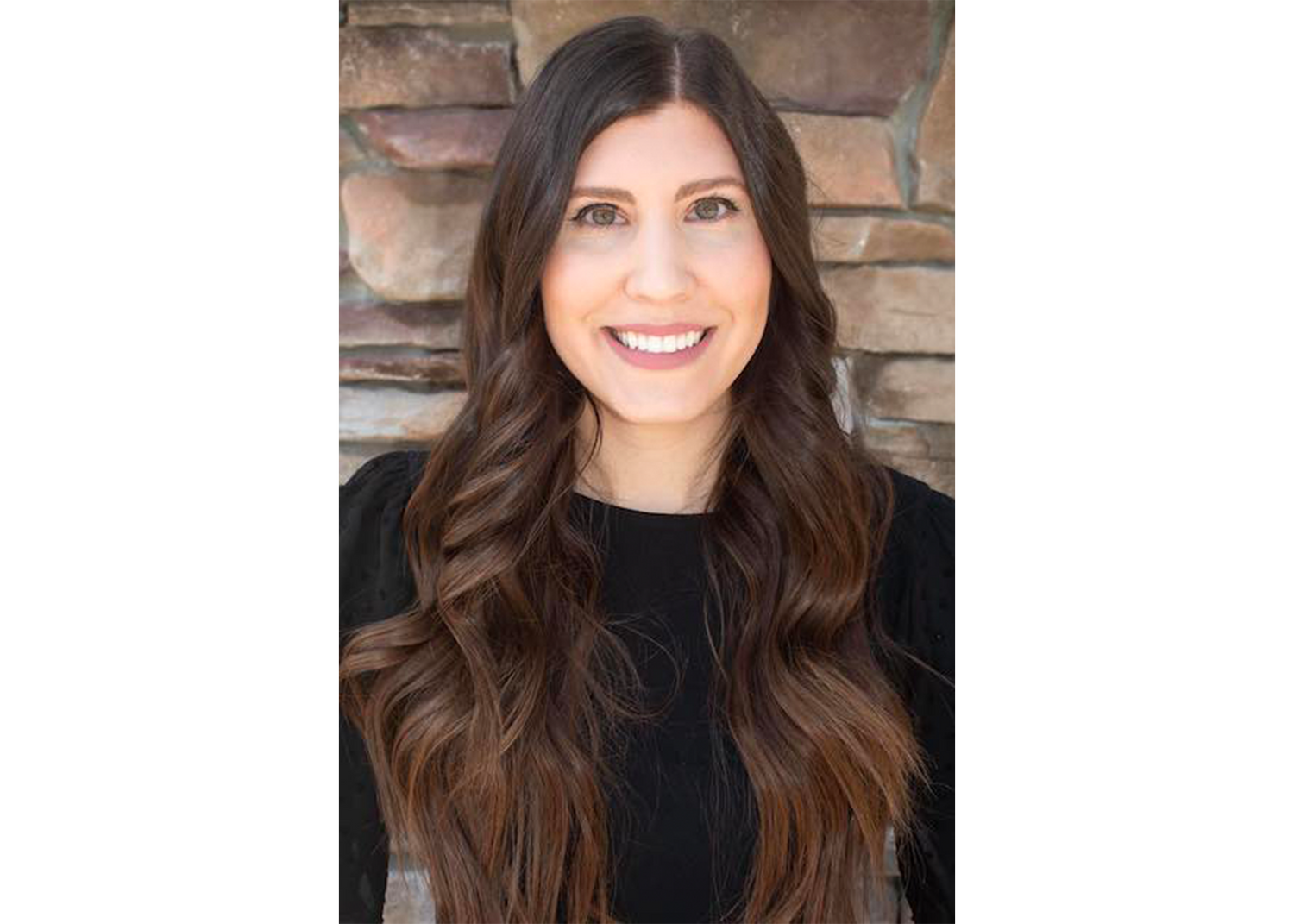 Sarah Freitas
Director of Marketing Communications
Sarah has been working for PremierLCMS since 2023 and assists the company with all of their marketing needs. She has a background in social work and psychology and has an eye for design. She works with the company to develop successful strategies and campaigns for current and new customers.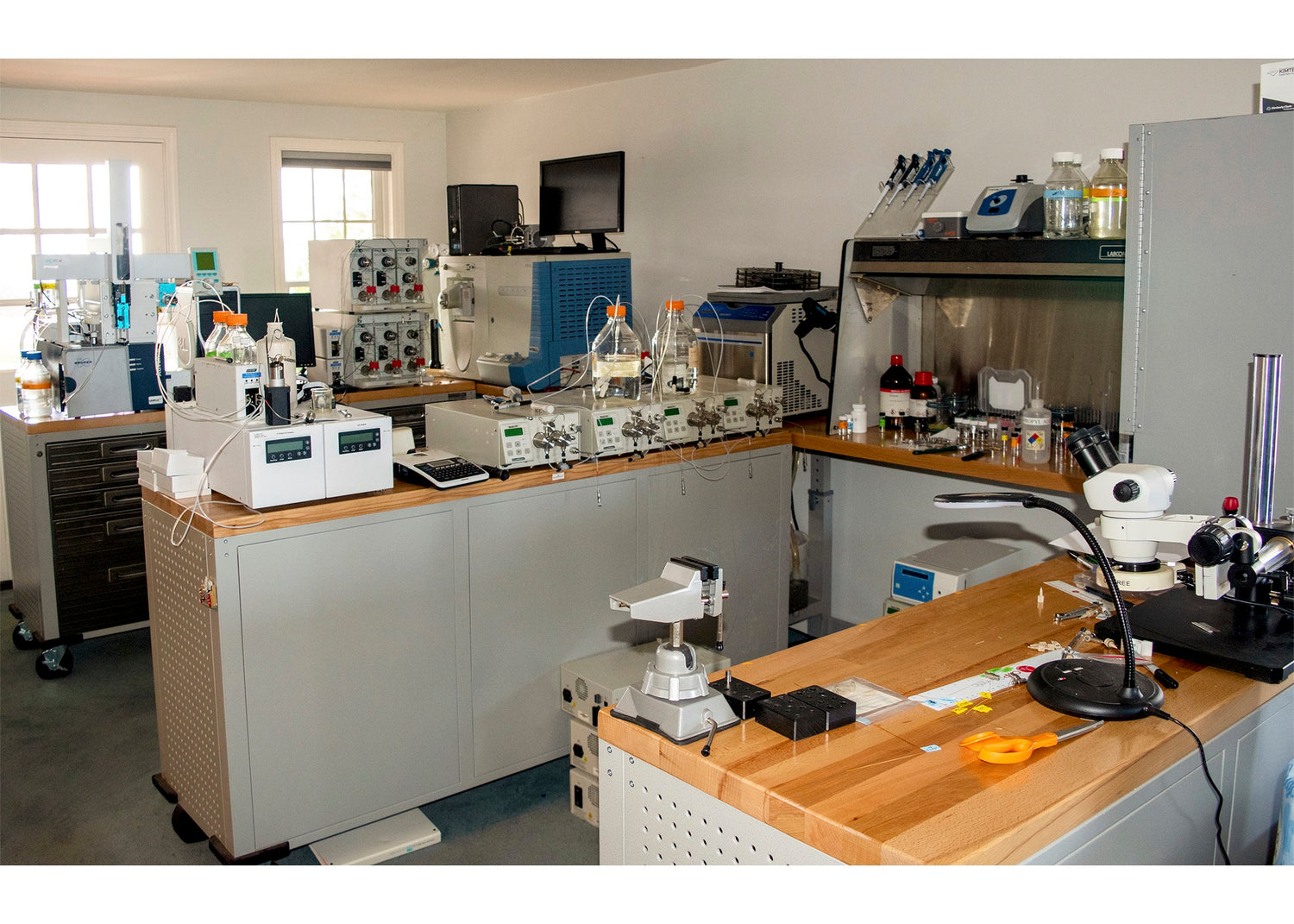 About The Company
PremierLCMS was founded in January, 2022 to provide high performance LCMS column packing equipment, packing materials and packing supplies for researches who want to pack their own HPLC and UHPLC columns. We also offer a wide range of premium nano-capillary columns with separate ESI emitters (Fossiliontech and CaptiveSpray) designed for robust, plug and play use in most LCMS systems. Our team is dedicated to helping our proteomics, peptidomics, metabolomics, pharma and biopharma customers find the optimum PremierLCMS products to meet their specific high performance, high sensitivity, high resolution and/or high throughput LCMS application requirements.